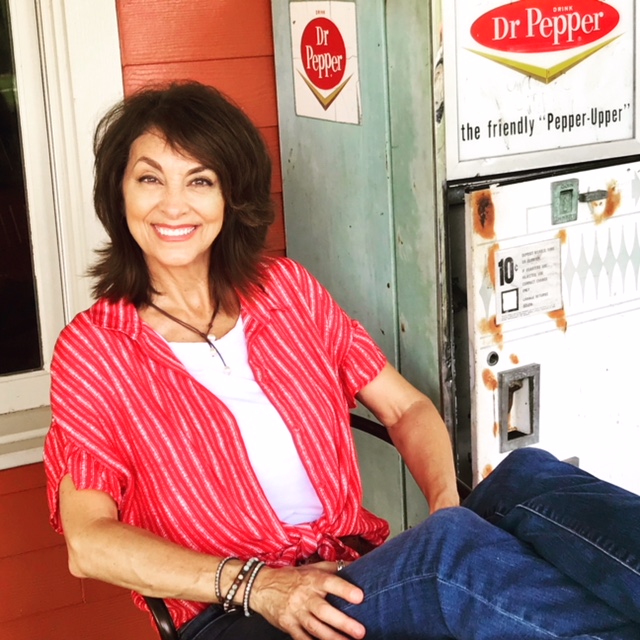 5th generation Texan. Rooted in faith. Strong work ethic from childhood. Standing firm on The Promises of God. Blessed to have a wonderful husband who passionately seeks to understand me each day. Thankful for the precious gift of being a momma of three beautiful adult kids who continue to be the joy of my life.
For many years, I designed and produced handmade pottery, but today my focus has been redirected to a much bigger cause. There comes a point in time when we ask ourselves, "What shall I do with the time that I've been given, and have I made a difference?" My answer was found through a quote by Ann Voskamp,
You do something great with your life when you do all the small things with His great love."
From the moment my mom was diagnosed with Alzheimer's, I felt led to understand the logistics behind the prevention of this disease. My passion today lies in sharing the research with you into practical tips so that you can serve as your own healthy brain advocate. From the foods we eat to our sleep patterns to our exercise regimens, all of these and more contribute to the prevention of this widespread disease. Join me in this movement as we dive into the literature and uncover the truth behind taking control of your health, and living your best life now.